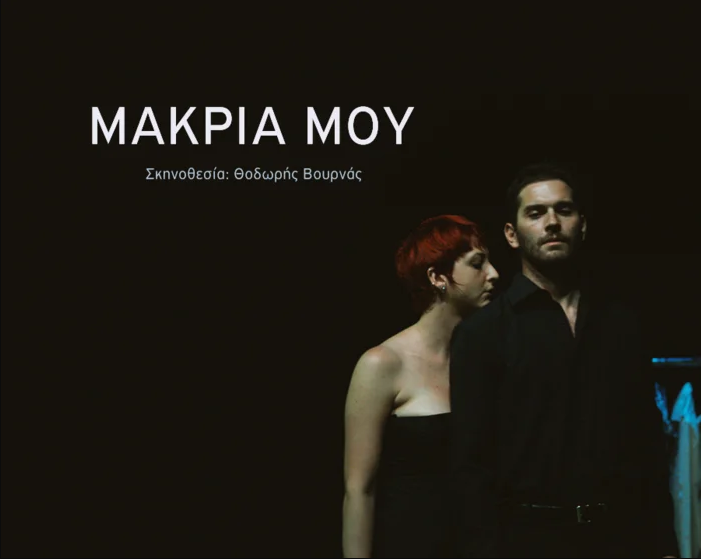 A typical meeting. A paradoxical development. Two people tied to their fate. It's their world. Their only world. Revolutions of situations and relationships... Only because I do not exist away from you.
Written by Evita Papatsori
Directed by Thodoris Vournas
Scenery and costumes: Sofia Legatou
With Lydia Alifragki & Alexandros Ntavris
The performance premiered at Epi Kolono Theatre during Off Off Athens Festival 2011.