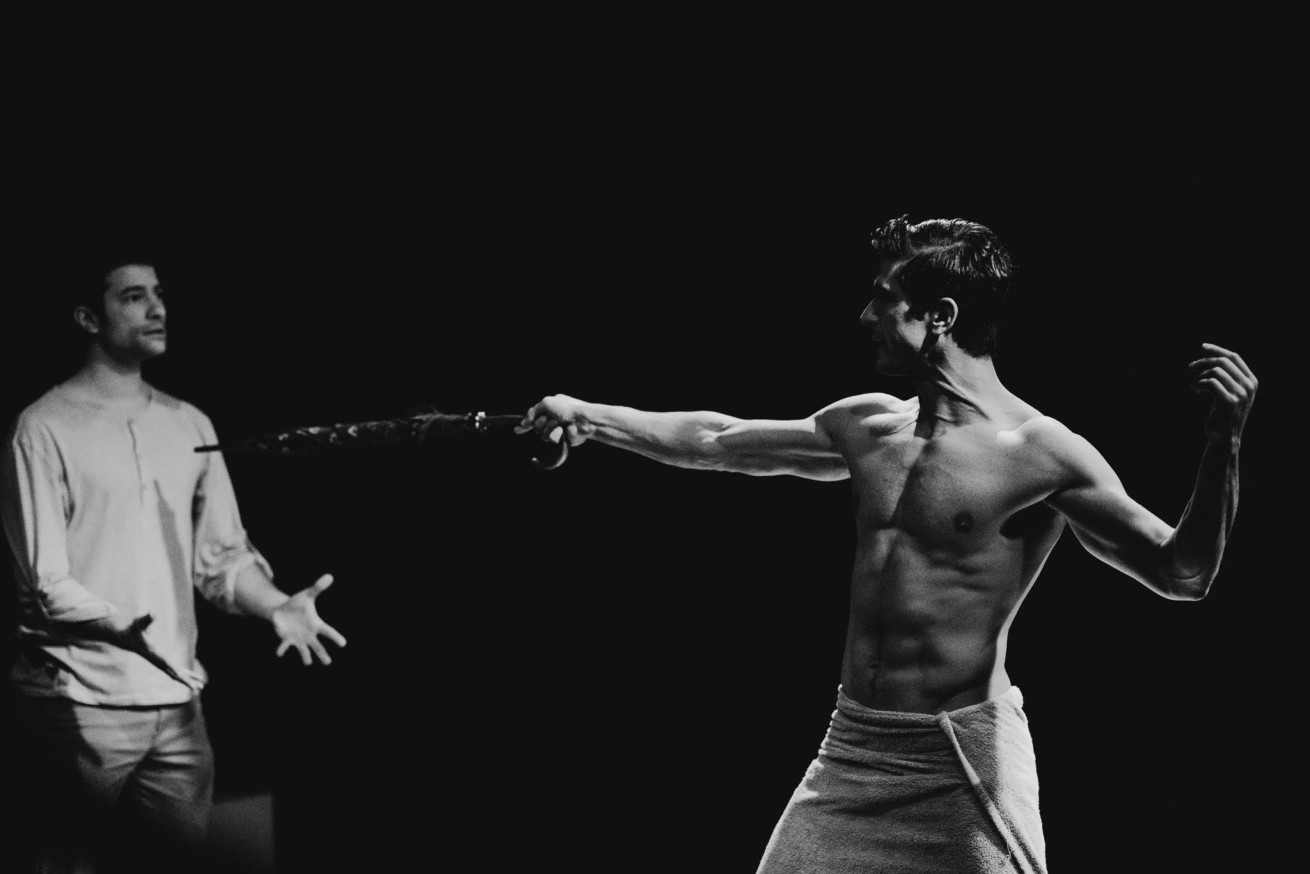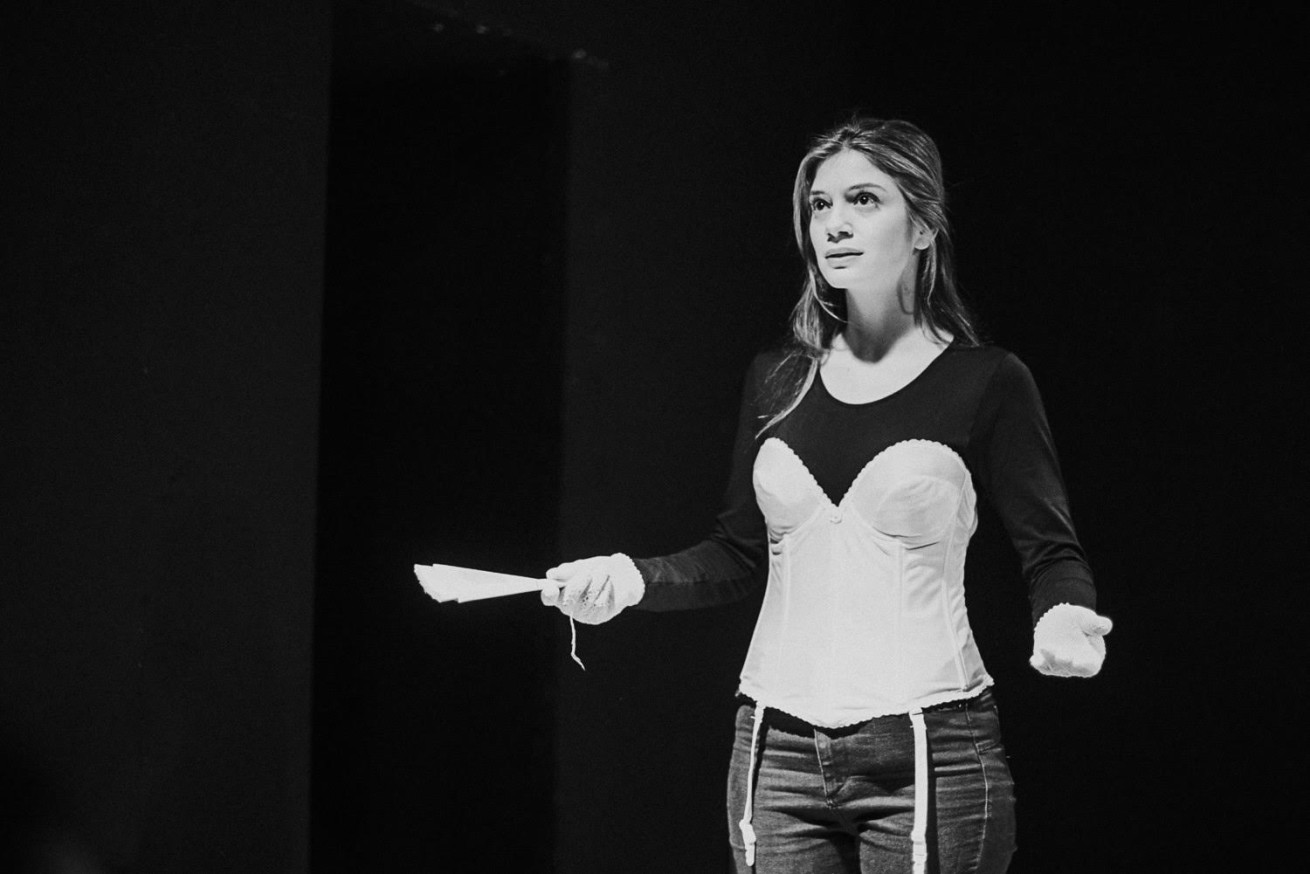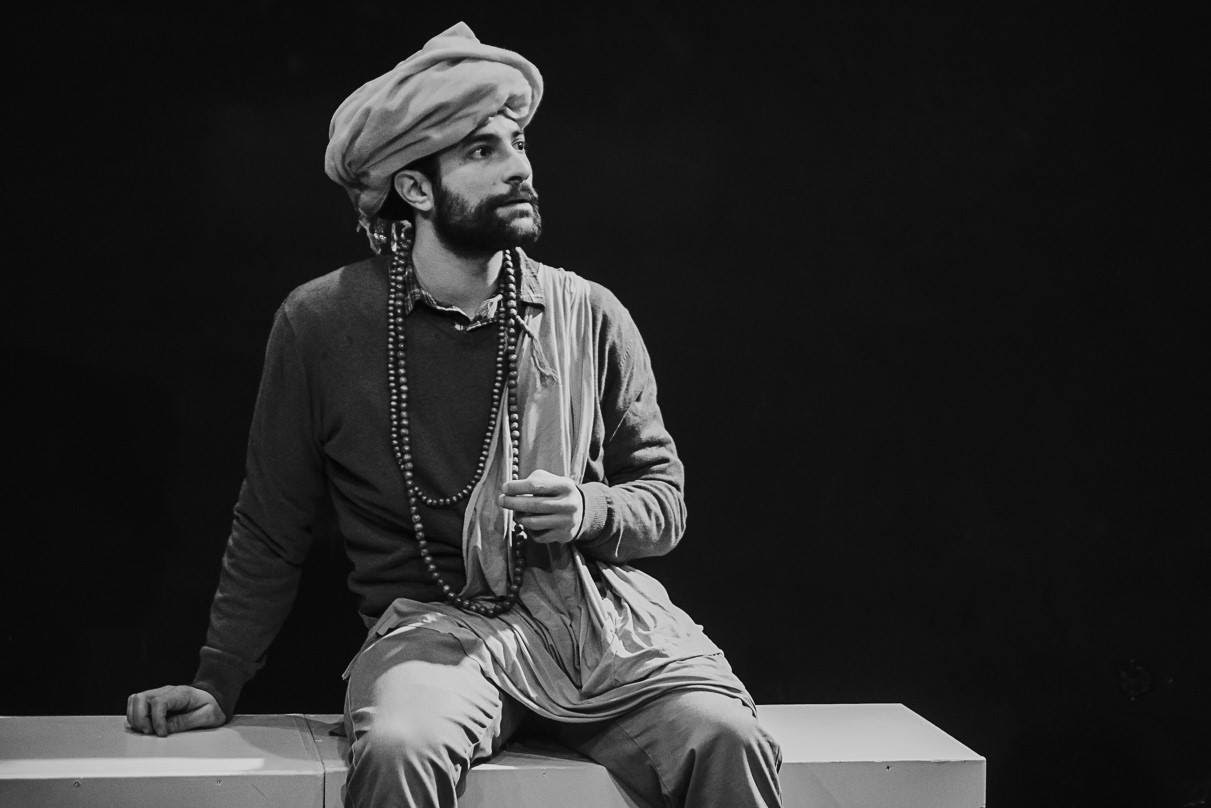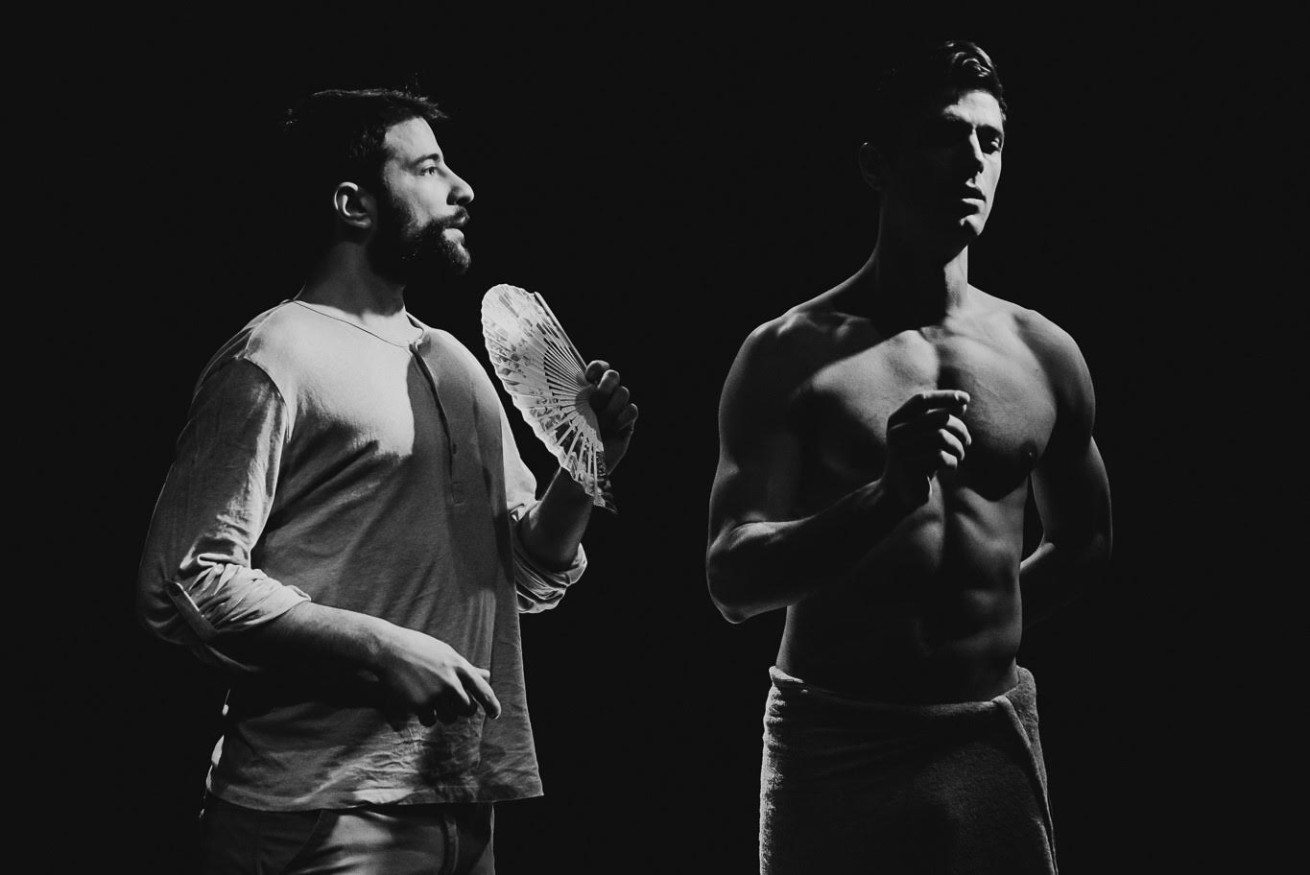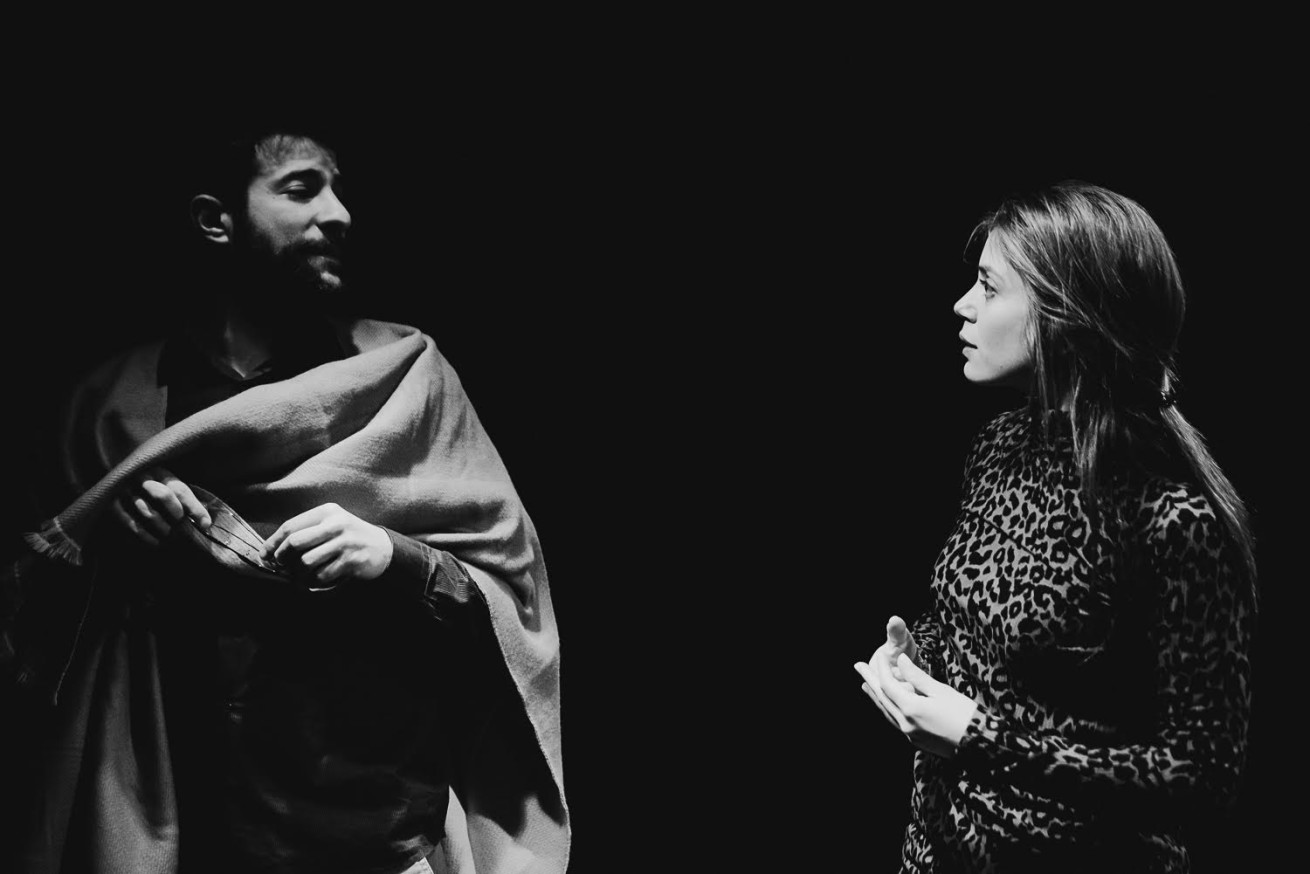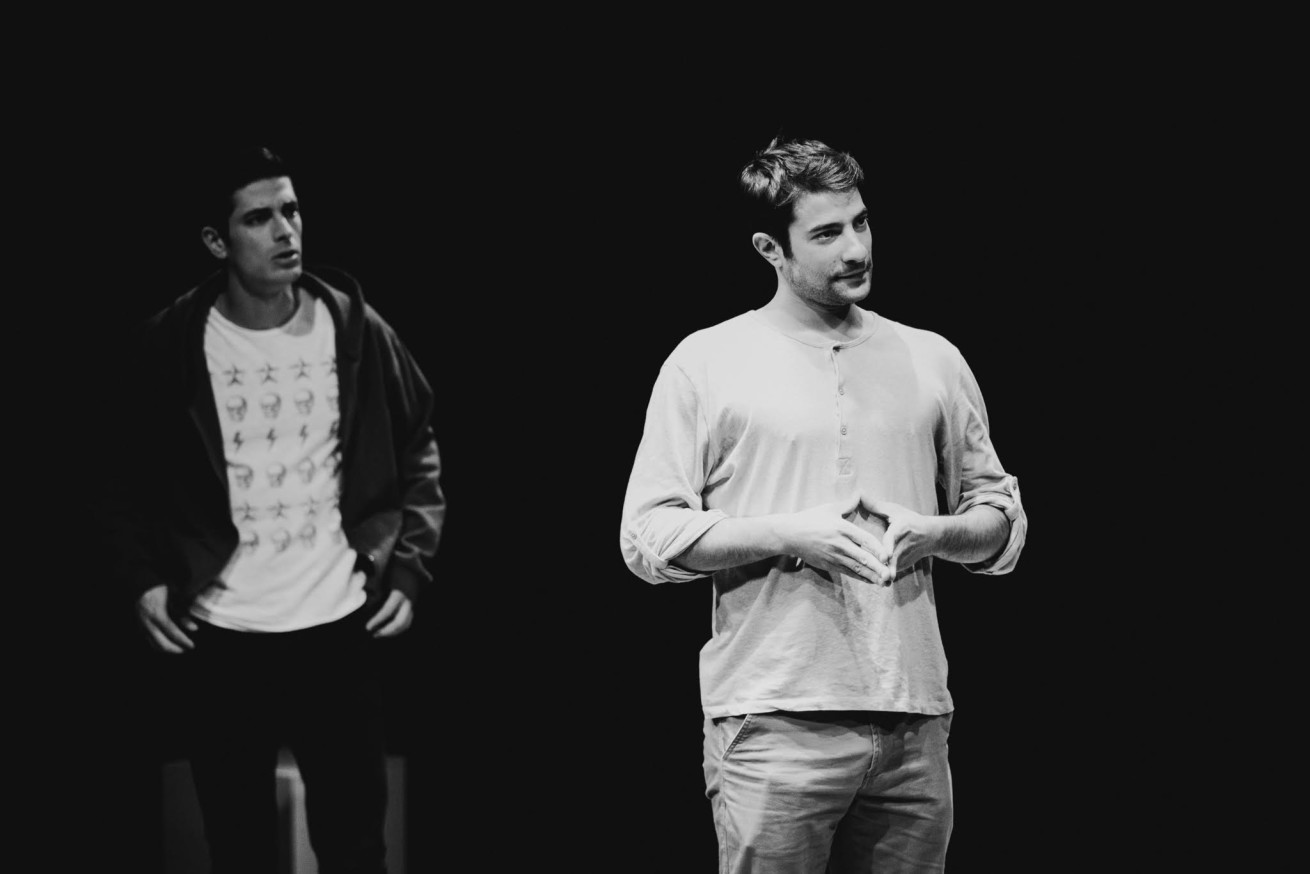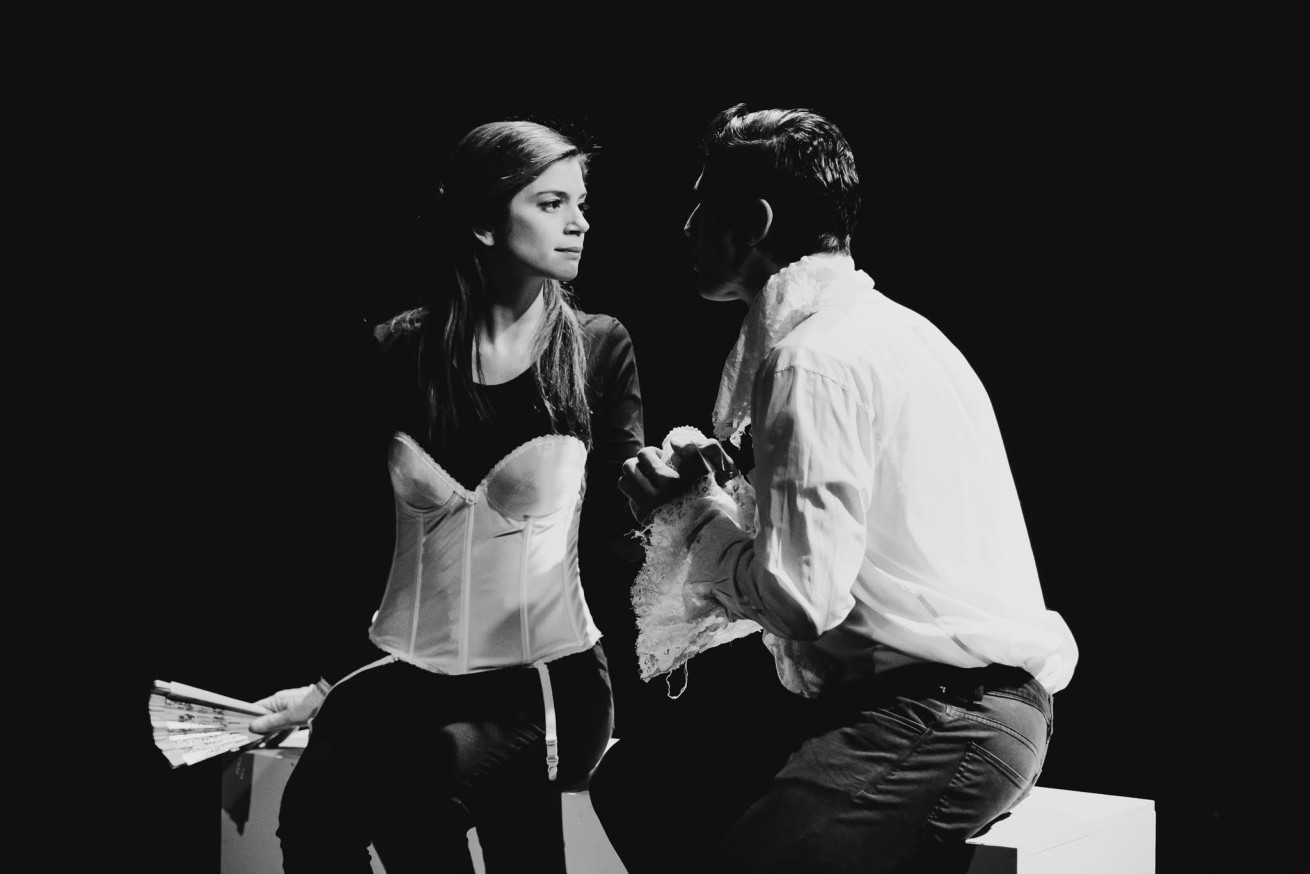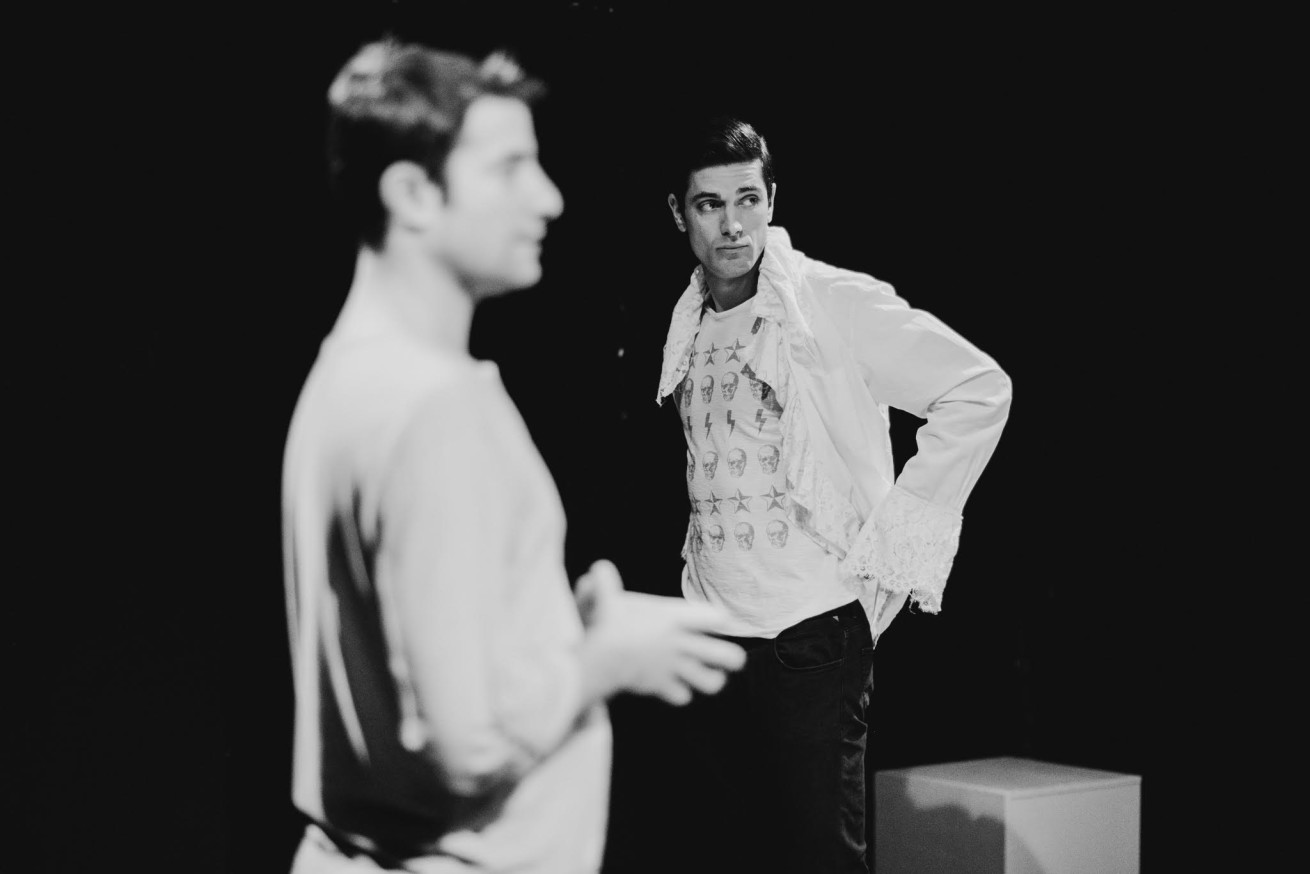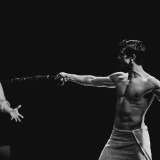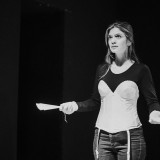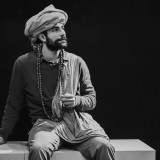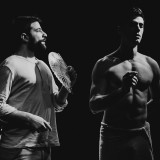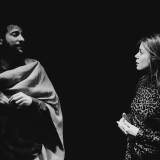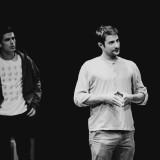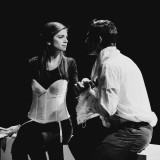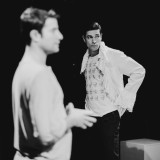 What happens when actors begin to identify with their roles?
After all, do we ever stop acting?
Three people. A show. An erotic triangle that everyone looks towards…different direction.
Graham, a young director who directs "Don Juan", is secretly in love
with his leading actor, Steven, who fantasizes about his co-starring, Rebecca, which has her attention on the wrong man ...
Secrets, confessions, revelations inside and outside the theater. The boundaries between life and art are confused. A project within the project. What happens when the actors are they beginning to identify with their role? How can someone direct life itself?
A caustic comedy about a microcosm of the theater puts under the microscope our human relationships, our vital lies, and our need to constantly change masks in order to gain love and acceptance. In the end, do we actually ever stop acting?
Andrew Cowie places his heroes on the chair of psychiatrists and revealing
their fears, hopes, and sexual desires. The play was presented for the first time in Birmingham, on July 1998. Since then he has played in various countries gaining excellent reviews.
Author: Andrew Cowie
Translation: Katerina Vaimaki
Directed by: Theodoris Vournas
Assistant Director: Lydia Trigoni
Kinesiology: Deppy Gorgoyannis
Curated scenery & clothes: Sofia Legatou
Lighting Design: Apostolis Koutsianikoulis
Music: Sissy Vlachoyannis
Photos: Jason Contaios
Starring: Fiona Georgiadis, Dimitris Gotsopoulos, Vangelis Salervis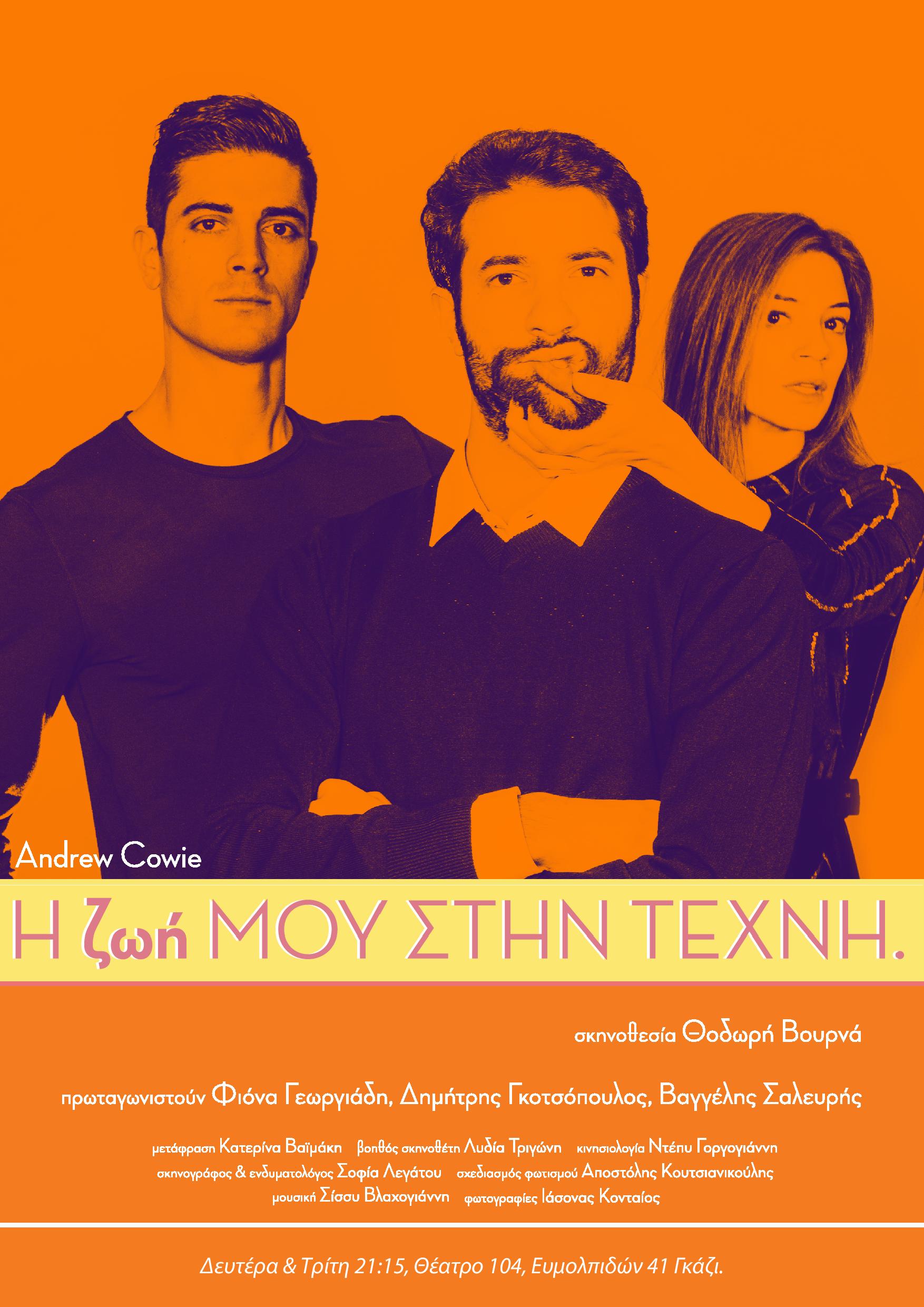 My life in art? is a project within the project that comments on the seriousness in the theater, in their professional and personal relationship of coefficient during rehearsal.
A look on people's real characters and roles,some who play to be liked and others to gain impressions and to succeed their goals.
All the heroes of the work are tied to their false image. But what happens when actors are starting to identify with their roles? When erotic scenes come to life, as the lights turns off?
The author, Andrew Cowie, mocks the situations that are created within rehearsals, in order to create a framework where someone can observe people and their relationships, striving for self - knowledge and their inherent insecurity. - Thodoris Vournas